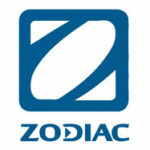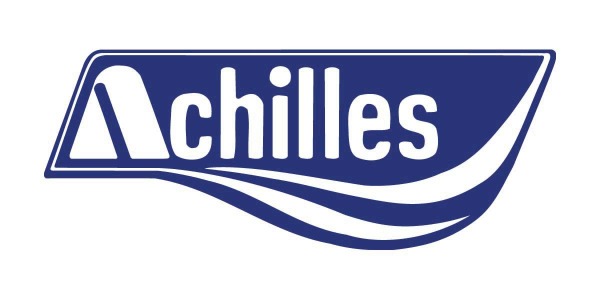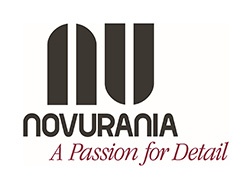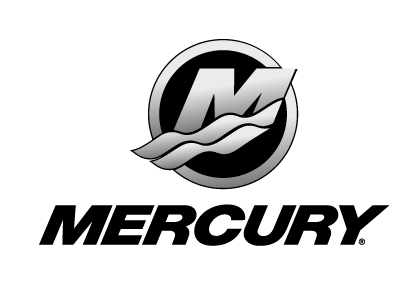 Dinghy Doctor – Your Inflatable Boat & Outboard Specialists
Largest selection of in-stock outboard boat motors in San Diego!
We have a great selection of inflatable boats from top manufacturers including Achilles, Novurania and Zodiac. We can a wide variety of sizes, layouts and materials to fit whatever your needs are. We outfit our new inflatables with outboards from Mercury, Honda, Yamaha and Tohatsu for top performance and reliability. Whether you are shopping for a tender for a yacht, a fun family runabout, or a custom boat that will visit ports around the world, our experience and selection have you covered. Give us a call or just come on down to our showroom in San Diego, Ca.
We Service & Repair Inflatables and Outboards Motors from 2hp – 300hp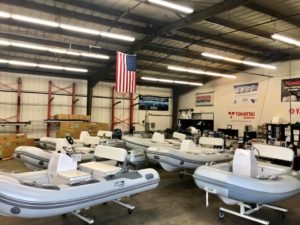 Does your inflatable need a little TLC? We can help. From repairs to clean ups, we can bring new life back into your inflatable. Visit our service page for "before and after" shots, additional details and specials.
The Dinghy Doctor is centrally located in San Diego "where the 8 meets the 5"; and will continue to carry trusted boat brands such as Zodiac and Achilles, as well as Honda, Tohatsu, and Yamaha Outboards.
We REPOWER boats up to 28ft!
We have a wide range of outboards to choose from and can order any size you need up to 425hp! Our certified technicians will take care of all the details and get you back on the water running and having fun in no time!
Our Core Values
The Dinghy Doctor is dedicated to establishing and maintaining relationships built on trust and service while satisfying our customer's boating needs.
The Dinghy Doctor is dedicated to treating all of our customers better than they expect to be treated. We strive to be regarded by our customers as the very best company in the industry.
The Dinghy Doctor will actively work to better the boating experience for our customers and our community.
The Dinghy Doctor will make sure that EVERYTHING we do ultimately serves the customer, whether we work in sales, service, administration, marketing, or management.
Contact Us
Please contact us via the form below and we'll get back to you as soon as possible or you can give us a call at (619) 384-2733. Now Open Sundays!
Hours: Monday-Friday 9am – 5pm, Saturday 9am – 2pm. Sunday 9am – 3pm.